Writings and More
I've been fortunate enough to have been featured or mentioned on a handful of podcasts as well as having written some articles for other blogs. Below you'll find the links to those features
This article was published by Exo Mountain Gear, a backpack maker out of Idaho whose packs I've come to love. The article is about finding the joy in your own hunt and not comparing to that of others you see on TV or social media
The Hunt backcountry podcast - episode 107
After hiking the PCT, I joined Mark and Steve from The Hunt Backcountry Podcast to talk about my experiences. Much to discuss on this episode!
3 Free Ways to Lighten Your Pack
After returning from the PCT in 2017, the guys at Exo Mountain Gear reached out for another guest post. This article shares 3 free methods to help lighten your pack weight without spending a dime.
Backpacking, Like Hunting and Shooting, Takes Practice
Practicing backpacking is just as important as anything else you practice for your upcoming hunting season. If you're struggling to set up camp or tear it down each time, then you're missing the boat. Furthermore, if you can't pack your bag in under 10 minutes from scratch, you need to get some more reps in. That's what this article is about.
The Journal of Mountain Hunting - Bridging the Gap
After a few discussions with Adam Janke from The Journal of Mountain Hunting, he asked me to elaborate on the idea of bridging the gap between the hunting community and the general hiking populous.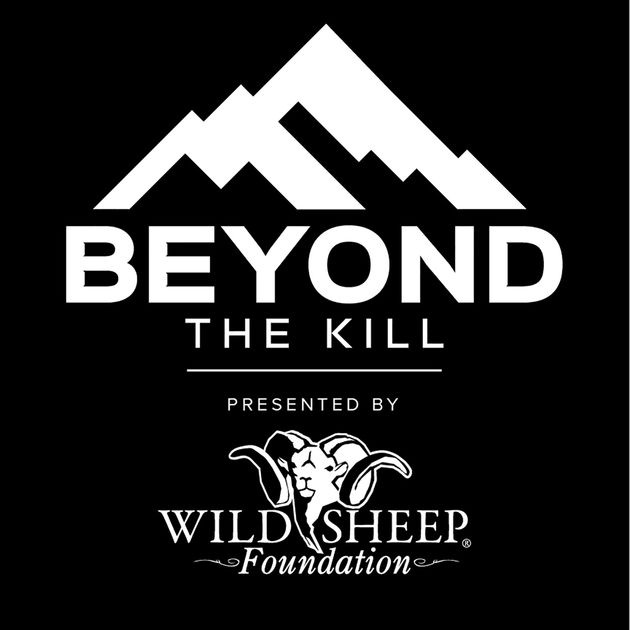 Beyond the Kill Podcast - EP 69
Hiking over 2000 miles in a summer teaches you a few things. A lot of those things transfer well into the hunting world. On this episode with Adam Janke, we dive into my experiences on the Pacific Crest Trail.
Washington Trail Association Magazine
The By Land Podcast was featured in the WTA Magazine in 2018 along with other podcasters from the State of Washington.