Navigation Advice
If you're not using your smartphone to navigate, you're really missing out! Paper maps are always a great thing to have on you as a backup, but mobile mapping applications are where it's at. So much information can be carried with you on your mobile device that you'll be glad you paid whatever it costs to access the information.
Hunters and hikers alike can benefit from these mobile applications!
In my experience, I've found that Gaia GPS is more focused on hiking trails while onX is focused on the hunter. While both can benefit both, I'd suggest using the application that you do the most of.
Gaia GPS was one of the first mobile navigation applications I ever used and I've been using it for a number of years now. It's gotten me out of a number of sticky situations and allowed me to navigate far more easily than I ever had before. The interface is easy to navigate and having multiple map layers readily available on my phone has changed the way I navigate the backcountry, be it on trail or off.
Not sure you what navigation application to use? Use the link below to get a free trial to Gaia GPS.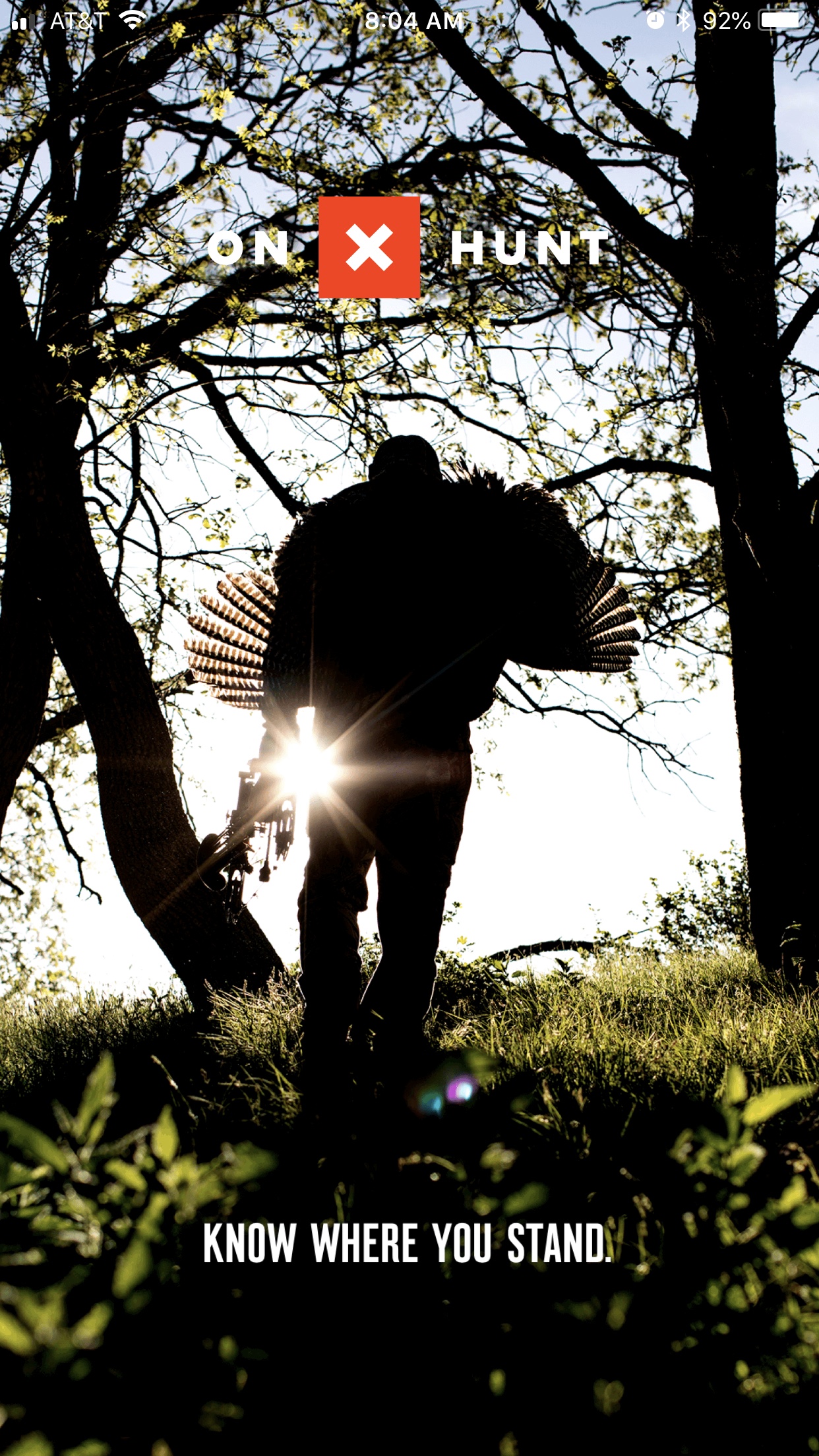 onX Maps was built for hunters traveling off trail who need to know where they're going and what land they're accessing. This mobile app works offline when not connected to a cell tower and uses the GPS of your smartphone to accurately show your location. It has an incredible user interface with layers galore. If you're a hunter, you'll want to download this application!